Yes, it's this time of the year
again
. Wishes are being written down, miracles are expected and dreams about the Holidays are swirling around in my kids heads.
The older one (will be 5 on Dec. 23) has a very defined
wish list
, so being Santa for him is not too hard. He is still into knights and castles, Roman soldiers and good books (which makes me really proud)
The younger one 2.5 years old is just approaching the phase when girlish pink stuff seems more and more attractive. And you should see those pinks! Most of them are the horrible shade of the medicine you use for your upset stomach. I do admit that pink can be beautiful, but somehow it is not the kind that you usually see. So I am on the conquest to fight the excessive
princesses
and try to give her a slightly broader perspective to life. Which makes finding gifts not that easy.
So I will settle for some puzzles and games I think. And a toy bed for her stuffed animals.
And then there are always books....Toys and
children's
books are personal favorites of my to look for. I enjoy a good hunt for a great illustrator, an original puzzle or something that is well made and pleasing to the eye.
Last night I was making my list. THE LIST. And these are a few of my favorites that I have come across.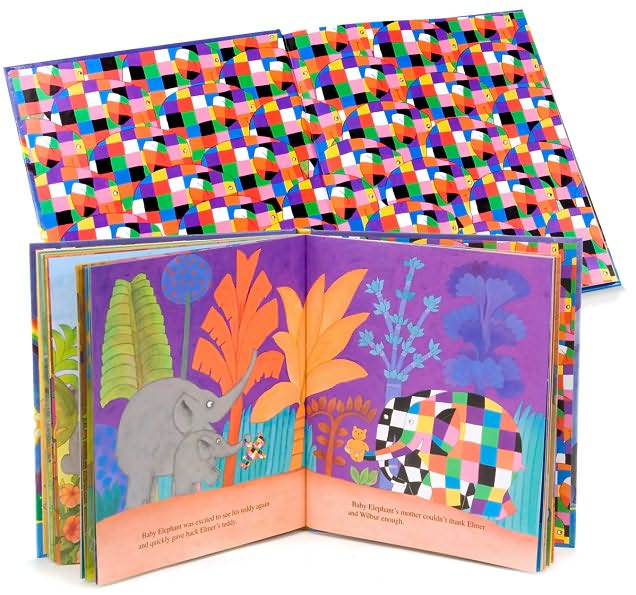 I find the books very well drawn, the colors are fantastic, and the elephants (especially the grey ones) have fantastic faces:) The story itself leaves a bit to be desired, but it is still good. I thoroughly enjoy looking at these books.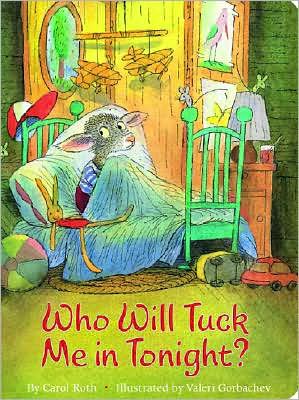 The book above is not the one I purchased for my kids, but the illustrator is the same Valeri Gorbachev. I remember him since the days I was little, he draws very unique looking bunnies and wolfs. So when I saw one of those critters on the shelf of Barnes and Noble the other day I had a very strong flashback. I am very glad to see that he has made a wonderful career here in the States. Books from our childhood do stay extra special throughout the whole life, it's been more than 20 years since I saw his illustrations:) Yet I remember them as clear as can be.
The one above has amazingly great watercolor washes ! Such delicate yet strong
line work
, I should rather say absence of the lines and the watercolors at their best. Also you can see the fox, which I liked so much that put into one of my last watercolors. The book is written by
Hisako

Aoki

and illustrated by Ivan

Gantschev